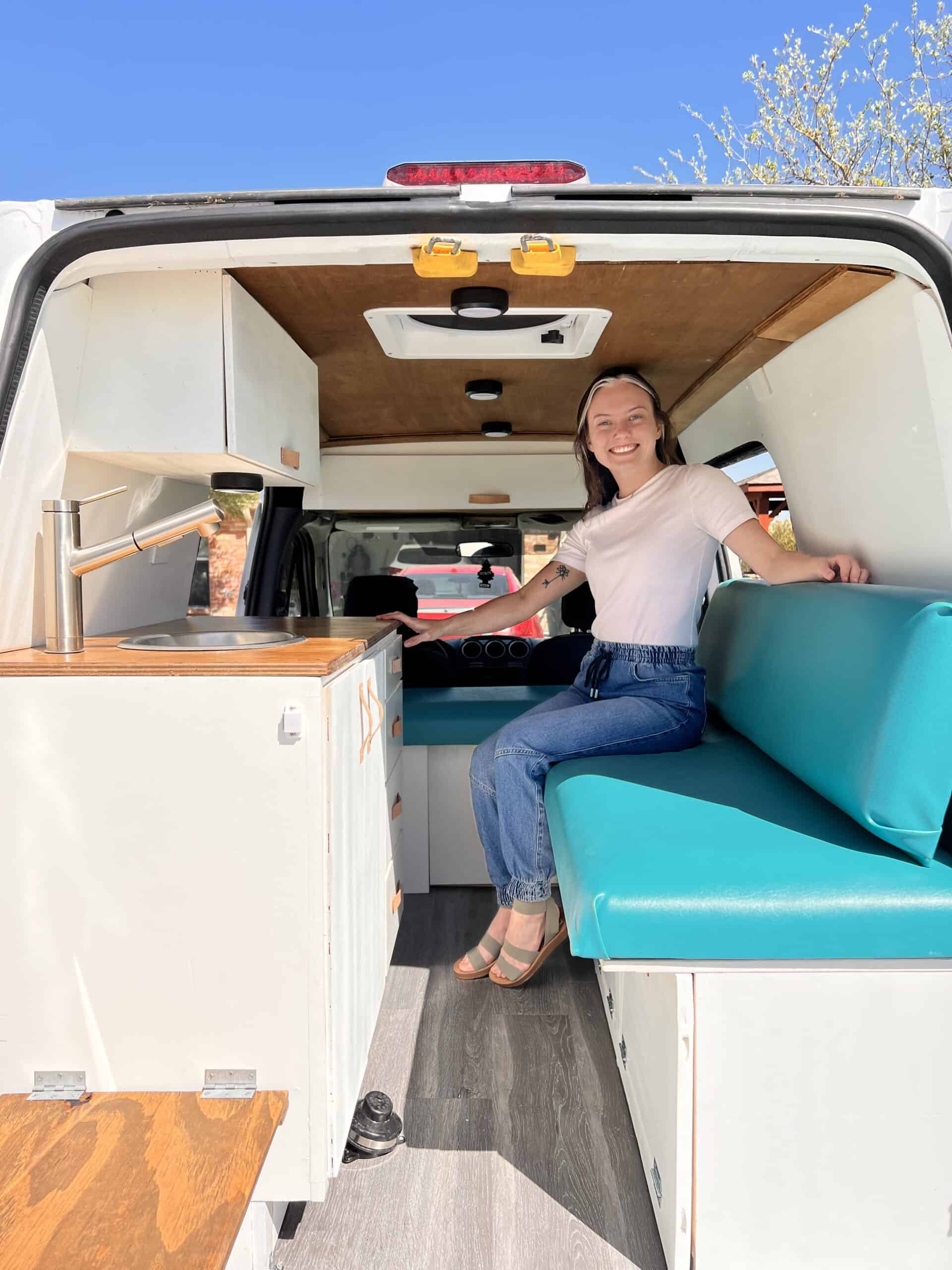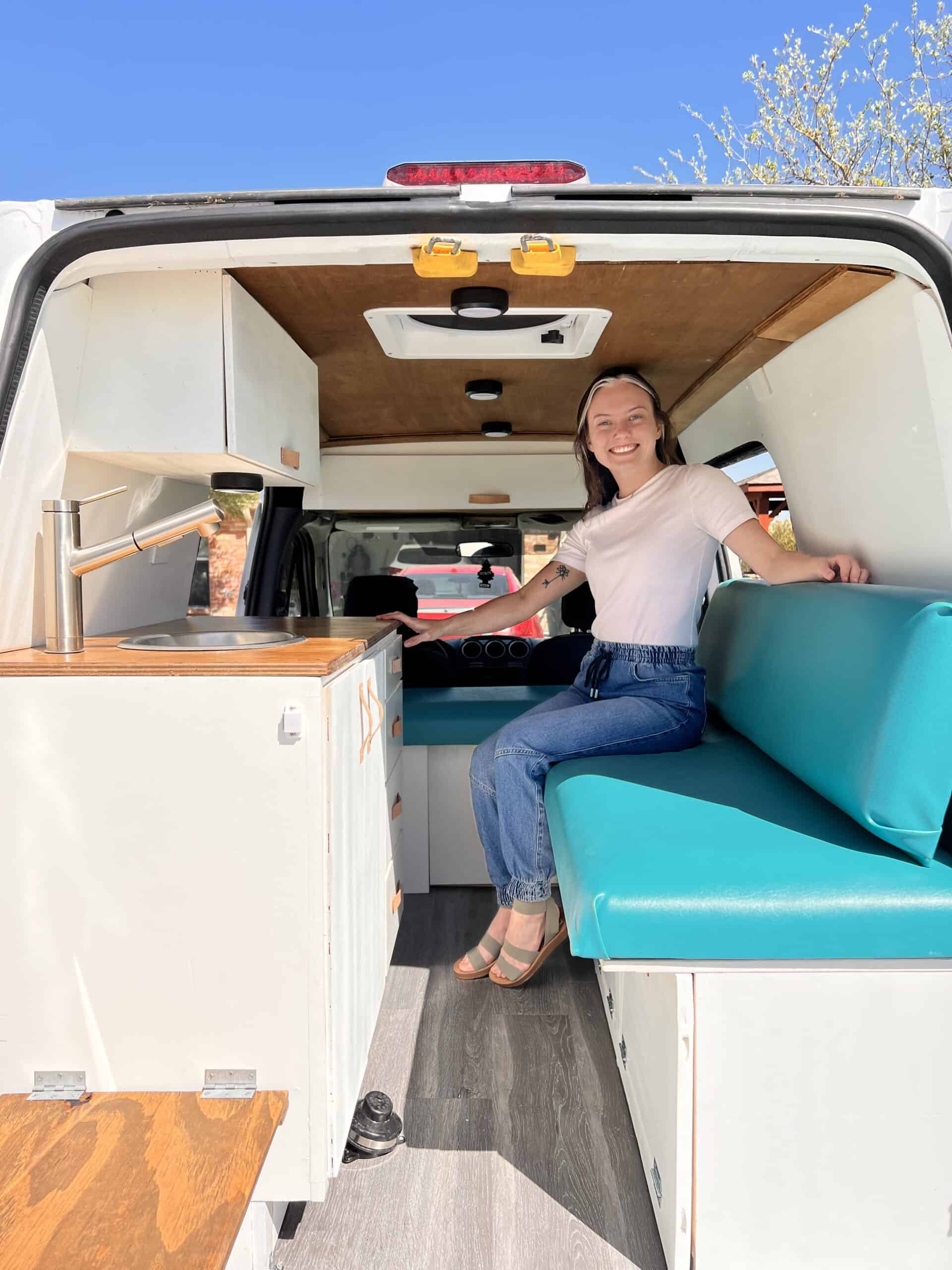 About
Texas Van Co is a premier van conversion company located in the beautiful Texas Hill Country. Here at TVC we specialize in transforming ordinary vans into extraordinary campervans. Our team of skilled professionals has years of experience in the industry and is dedicated to providing our customers with the highest quality conversions possible.
We understand that every customer has unique needs and preferences, which is why we work closely with you to create a custom design that fits your lifestyle and budget. From simple weekend getaway vans to full-time homes on wheels, we can help you make your dream van a reality.
At Texas Van Co, we use only the highest quality materials and equipment to ensure that your van is built to last. We offer a wide range of conversion services, including insulation, electrical, plumbing, cabinetry, and more. Our team is committed to providing you with a seamless and stress-free conversion process, from start to finish.
We take pride in our work and are dedicated to providing our customers with exceptional service and craftsmanship. Whether you're a weekend warrior or a full-time van lifer, we can help you create the perfect campervan for your needs.
Contact us today to learn more about our services and start your van conversion journey with Texas Van Co. Welcome to the family!